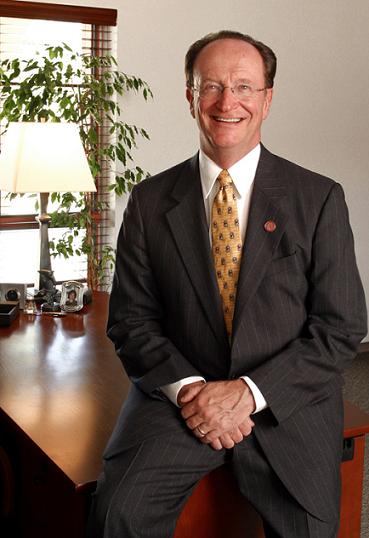 Dear Students:
Welcome to California State University Channel Islands (CI)! Throughout this catalog you will learn about the people, programs, and services of a University devoted to your learning and success. CI provides a bridge to higher learning that will strengthen your ability to advance your academic career or to enter the workforce successfully.
Our mission of placing students at the center of the educational experience is exemplified every day by our excellent academic programs and distinguished professors who create an exceptional learning environment for students – whether they are teaching an introductory class to freshmen, conducting research to advance their own expertise, or assisting students individually. Additionally, co-curricular activities at CI help students prepare for challenging professions, build relationships within their community, and contribute productively to society.
During this academic year, CI will celebrate its tenth year anniversary as Ventura County's first public, four-year university. Over the past decade we have excelled in providing innovative and unique educational experiences to students from throughout the state. I invite you to participate in and experience as many activities and events as possible during this year of celebration.
On behalf of the CI community, I wish you much success at your University!
Sincerely yours,

Richard R. Rush
President